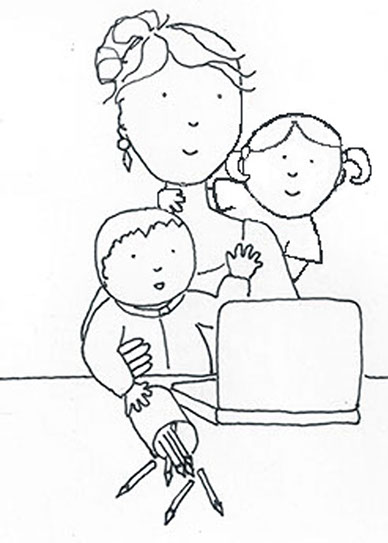 Let's Play . . .
Two Truths and a Lie!
1. I have a toddler and a
preschooler and a mangy cat with a skin disorder.
2. My husband is a high school computer teacher.
3. In a past life, I was a raccoon.
Kathleen Founds has worked at a nursing home, a phone bank, a South Texas middle school, and a Midwestern technical college specializing in truck-driving certificates. She got her undergraduate degree at Stanford and her MFA at Syracuse. She teaches social justice themed English classes at Cabrillo College in Watsonville, CA, and writes while her toddler is napping. Her work has been published in The Sun, Good Housekeeping, The New Yorker Online, and Salon. Her novel-in-stories, When Mystical Creatures Attack! won the 2014 University of Iowa Press John Simmons Short Fiction Award and was named a New York Times Notable Book.
Her e-mail address is: kathleenfounds@gmail.com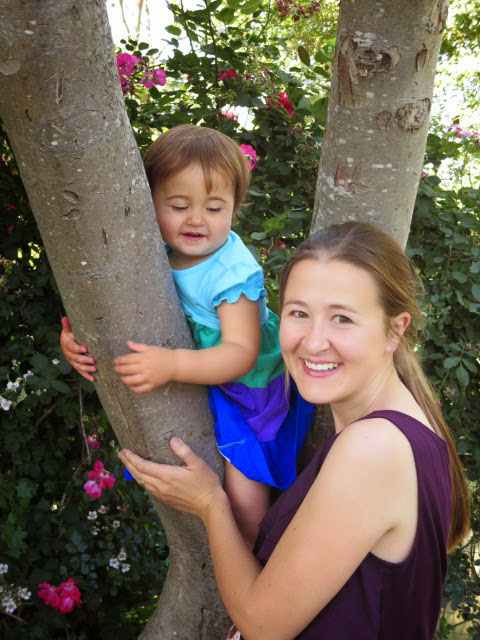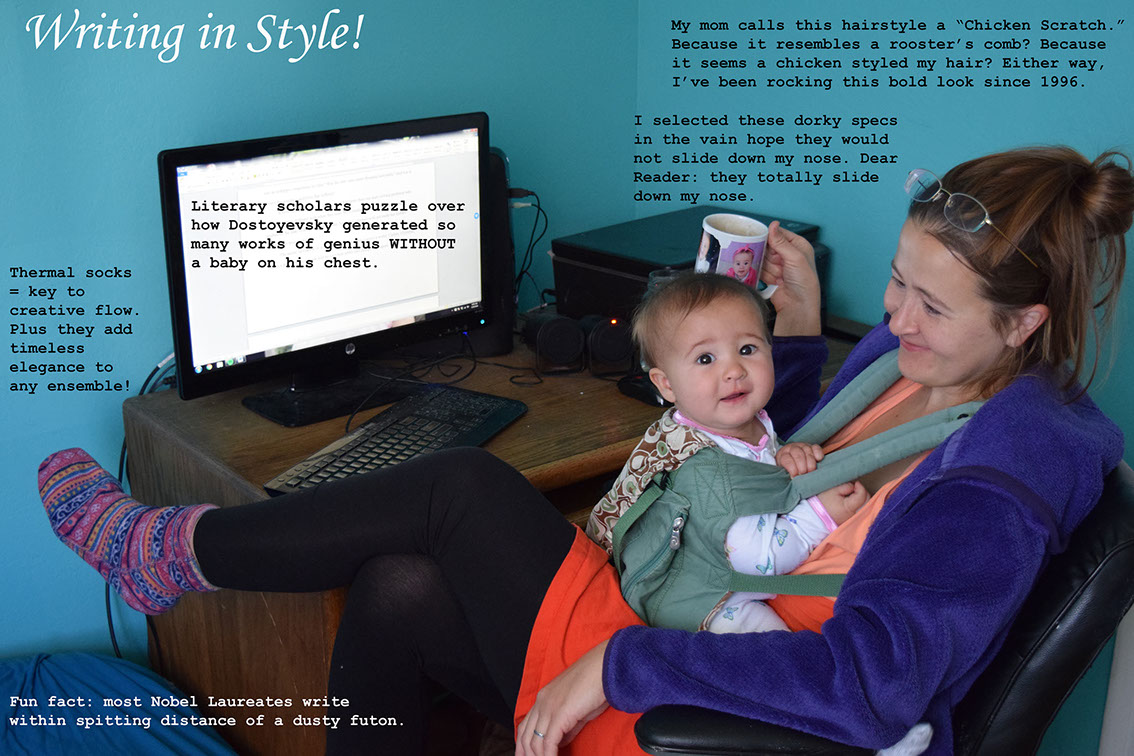 Copyright © 2019 Kathleen Founds
All Rights Reserved