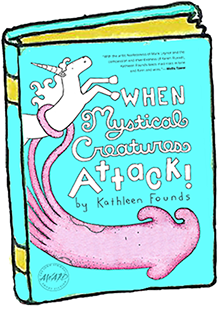 When Mystical Creatures Attack!
is a novel-in-stories (not a graphic novel, despite the cover illustration of a giant squid fighting a unicorn). It won the University of Iowa Press John Simmons Short Fiction Award and was named a New York Times Notable Book.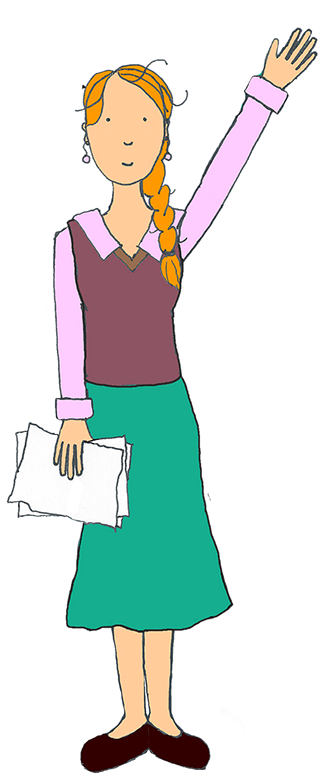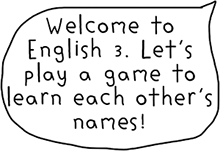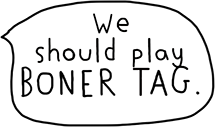 The book tells the story of an idealistic young teacher ....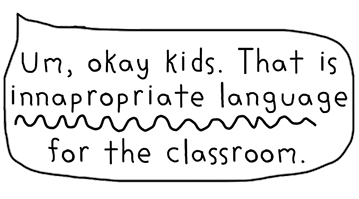 Copyright © 2022 Kathleen Founds
All Rights Reserved